Our Trainers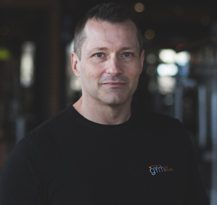 Ian Grimmer
Head Trainer
Throughout my life I have always had a strong interest in sports and exercise, coupled with my health education background, led me to becoming a personal trainer with over 25 years involvement in the health and fitness industry. With a 1st class hon Degree in Sports and Exercise Development, together with a diploma in Advanced Nutrition and various Personal Training Certificates.
I specialize in Strength and Conditioning, Body Sculpting and Toning, Weight Management and Excerise Rehabilitation.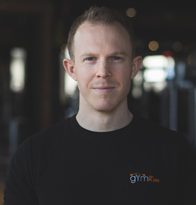 James Penfold
Personal Trainer
Throughout my 15+ years working as a Personal Trainer, I have worked with a wide range of clients, all with different goals and specific needs. I feel passionate about health and fitness and the positive impact it has on peoples lives every day.
Whether your goals are sports related, to recover from an injury, weight loss, or general functionality in your every day life, there is an exercise routine that will help you achieve your target in a safe and functional way.
I hold a degree in Sports Coaching; specialising in Sports and Exercise Science, with Certificates in Personal Training and Sports Instruction.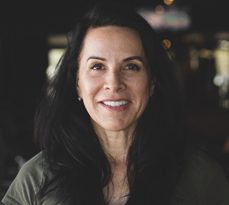 Marce Spence
Personal Trainer
My start in the fitness industry began 36 years ago. Since then I have also worked in radiology in both a busy truama center and a community hospital, returning to my love of fitness and overall health. In my experiences as a Certified Personal Trainer, Registered Holistic Nutritionist, Certified Life Coach, Yoga Instructor,  I can help propel clients towards their goals. I have also completed the New York and Boston Marathons and hold Second Degree black belt in Tae Kwon Do.